Not-for-profit healthcare organizations are facing challenges on all fronts. With an aging U.S. population, the need for services continues to grow across all communities. Technology is becoming a bigger determinant of how healthcare is delivered. And healthcare systems are coping with managing costs while protecting resources.
Highland is uniquely qualified to provide investment advice and counsel for this complex market:
Specialists with decades of expertise:
Highland has served not-for-profit healthcare entities since 1987. This group comprises the majority of our client base, with 30% having been with us for more than 20 years.
Knowledgeable services to support your staff:
Due to our long-term client relationships, we are well-versed in supporting healthcare administration in a multitude of areas. This includes third-party interaction with financial advisers, auditors, accountants, and rating agencies. Our assistance is in addition to the services described in our BLUEPRINT.
Dedicated Healthcare Analytics experts:
Highland has assembled an elite analytics team for our healthcare clients. In addition to gathering data, our experts employ predictive models to help build an organization's optimal portfolio. This technology minimizes speculation, empowering informed decision-making. The team also serves as a conduit for industry news and updates.
Proprietary tools for informed decisions:
Drawing upon our long history in healthcare, we have pioneered proprietary tools to optimize portfolio construction Download a pdf to read more on these tools.
CORE Vantage:
CORE is an acronym for Comprehensive Organizational Risk Evaluation. Strategic planning is supported by our CORE Vantage tool, which gauges the impact of differing asset allocation scenarios on a healthcare portfolio. This proprietary tool is helpful in determining whether an organization can take on more risk in favor of increased return.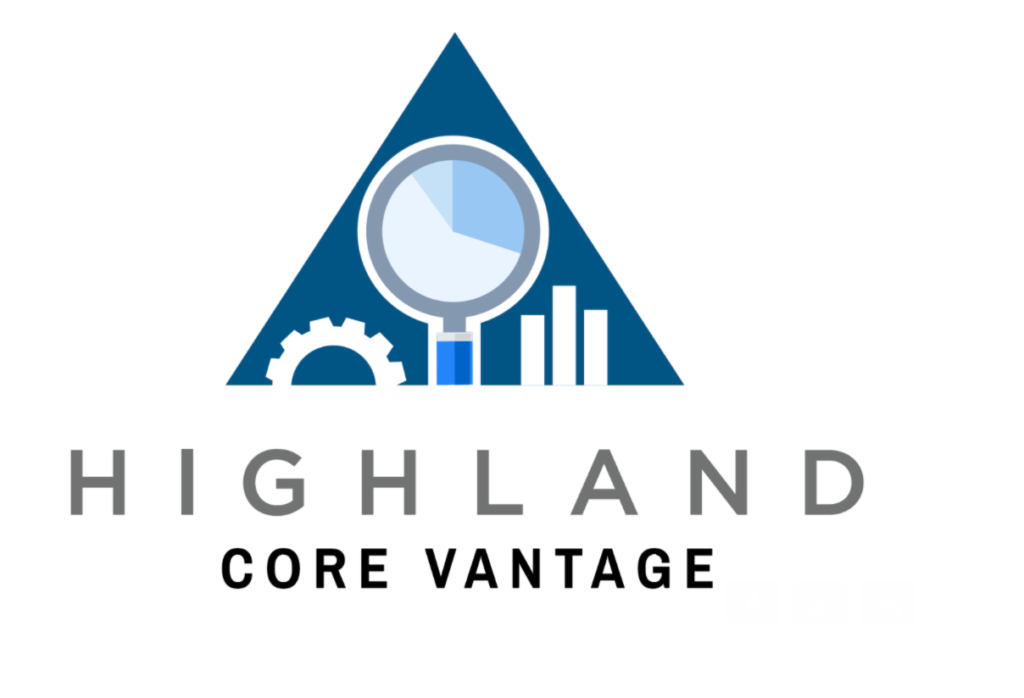 PEER Vantage:
Highland maintains a database of over 400 healthcare systems. With this proprietary tool, we can create custom peer groups for comparison based on credit rating, census data, financials, asset allocation (operation or pension), or funded status. Gaining perspective on peer organizations can provide relevant insights.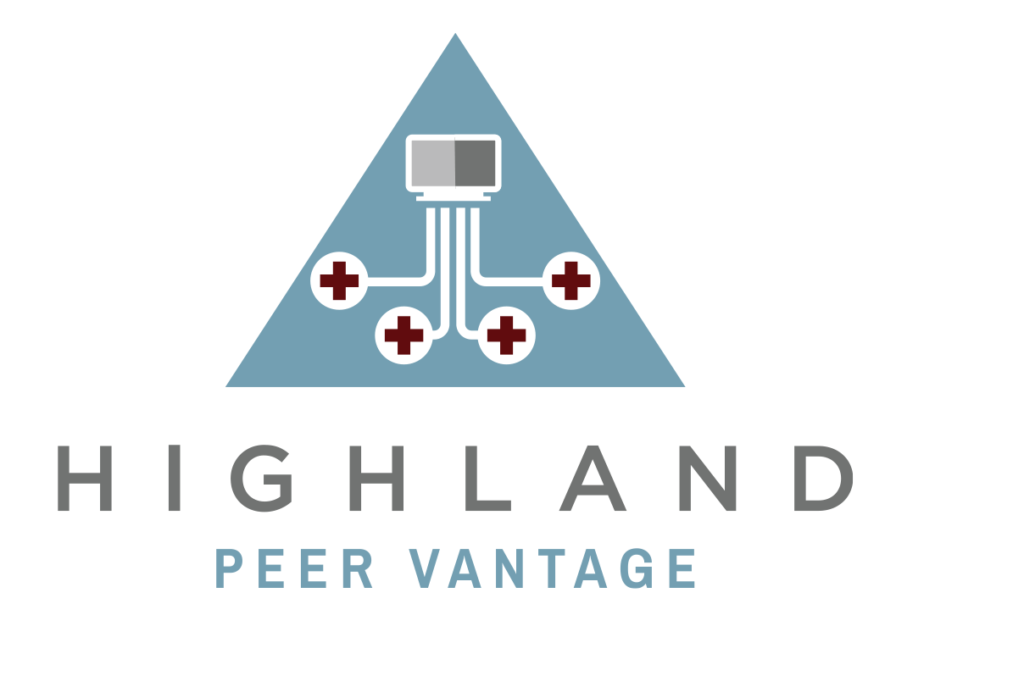 Our goal is to ensure the investment portfolio reflects the needs of the entire organization. Understanding how assets maximize the mission of the organization is what we do best.