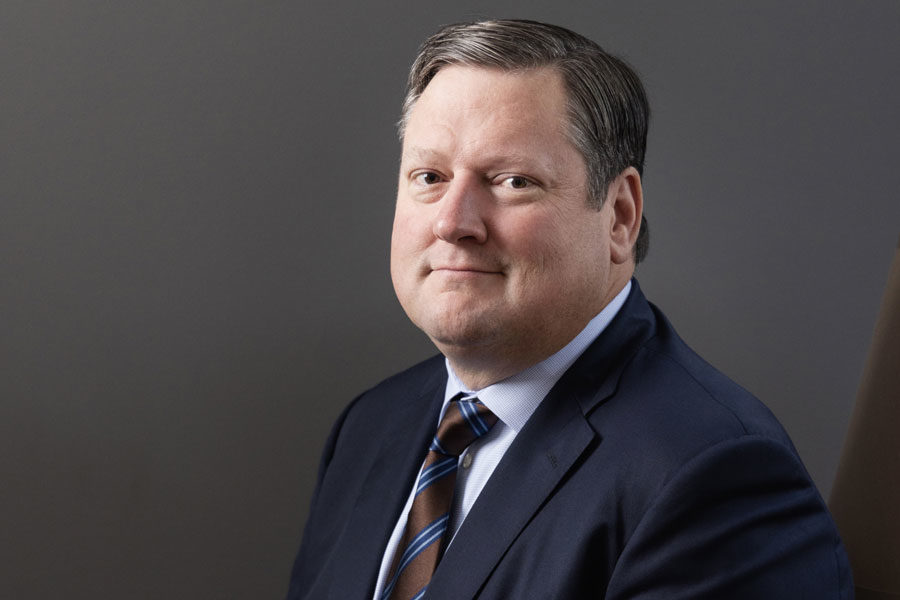 J.W. Echols, III (Trey)
Head of Highland Associates
What inspires your work at Highland?

We're always interested in finding unique solutions for the mission-based organizations we serve. Collaboration plays a key role in this. Each person at Highland Associates is asked to contribute thoughtful solutions to meet a client's needs. The interplay of different ideas that ensues always leads us towards new avenues to explore.

Trey Echols is the Head of Highland Associates, Inc., a subsidiary of Regions Financial Corporation. His career in the financial services industry spans nearly 30 years, earning him a track record for developing businesses and people, engendering trust among individual, commercial, and institutional clients and creating value for colleagues and shareholders.

In September 2014, Trey became the president and CEO of Highland Associates, Inc. Founded in 1987, the firm is dedicated to providing investment advice to mission-based, not-for-profit institutions. He led the firm through its transition from the founders and managed its sale to Regions in 2019. He currently manages the business and sits on the wealth management leadership team of the bank.

Prior to leading Highland Associates, Trey served as head of business development for Deloitte Corporate Finance, LLC, following its acquisition of McColl Partners in Charlotte. He joined McColl in 2011 and led the firm through significant growth in its direct sell-side advisory business.

Before joining Deloitte, he spent 12 years in various roles at Merrill Lynch, starting in 1999. He spent the second half of his career there in leadership roles, including directing its private client banking businesses in the Midwest from Chicago, IL. Prior to his career at Merrill, Trey was a commercial banker with SouthTrust and National Bank of Commerce.

Trey is a former director and alumni association president of Birmingham-Southern College; current chairman of the board of directors of Jones Valley Teaching Farm; a member of the Salvation Army Advisory Board; a member of Rotary Club International, Downtown Birmingham chapter; member of Monday Morning Quarterback Club; member of Young Presidents Organization; Leadership Birmingham (2016), and Leadership Alabama – Class XXXI. Trey frequently lectures on business development and career advisor at his alma mater.