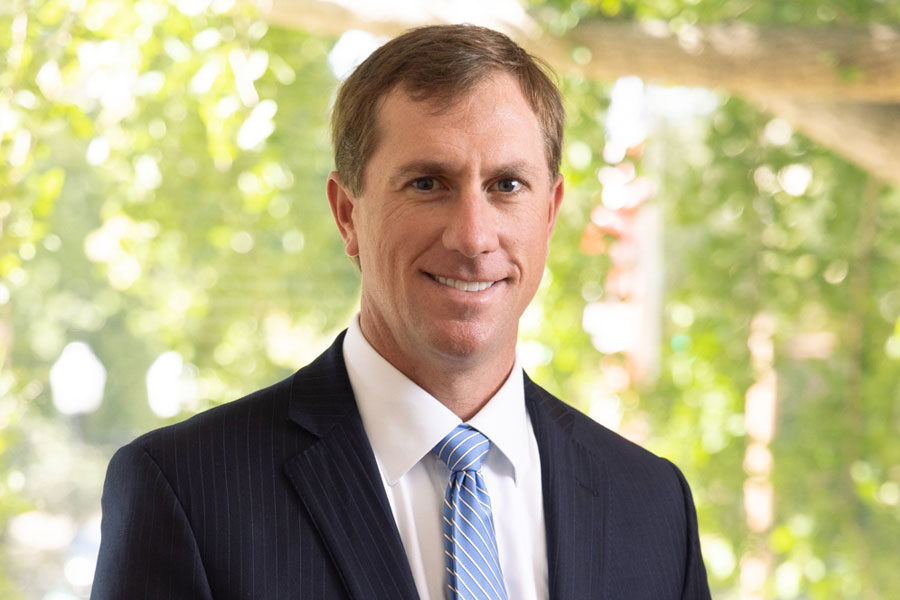 Scott W. Sealock, CFA, CPA
Consultant
How has your personal life affected your work at Highland?

One of my daughters had to be hospitalized overnight following minor surgery. When I saw the hospital's amenities, along with the kids who have to stay for extended periods, it gave me a greater appreciation for what our healthcare clients do. Their services help families during their most challenging times.

Scott Sealock is a Lead Consultant for Highland Associates, managing client service for foundations and endowments, nonprofit healthcare operating portfolios, retirement plans and insurance portfolios.

He is the firm's defined contribution specialist, as well as a voting member of the Investment Working Group, which directs asset allocation and research. Scott joined Highland in 2008, after a career in public accounting at the firm of Sellers, Richardson Watson Haley, and Dunn LLP, where he specialized in tax and private real estate.

Scott earned his Bachelor of Science and Master of Accountancy degrees from Auburn University and is a Chartered Financial Analyst and Certified Public Accountant. He holds membership in the Alabama Society of Public Accountants, the American Institute of Certified Public Accountants, and the Monday Morning Quarterback Club.