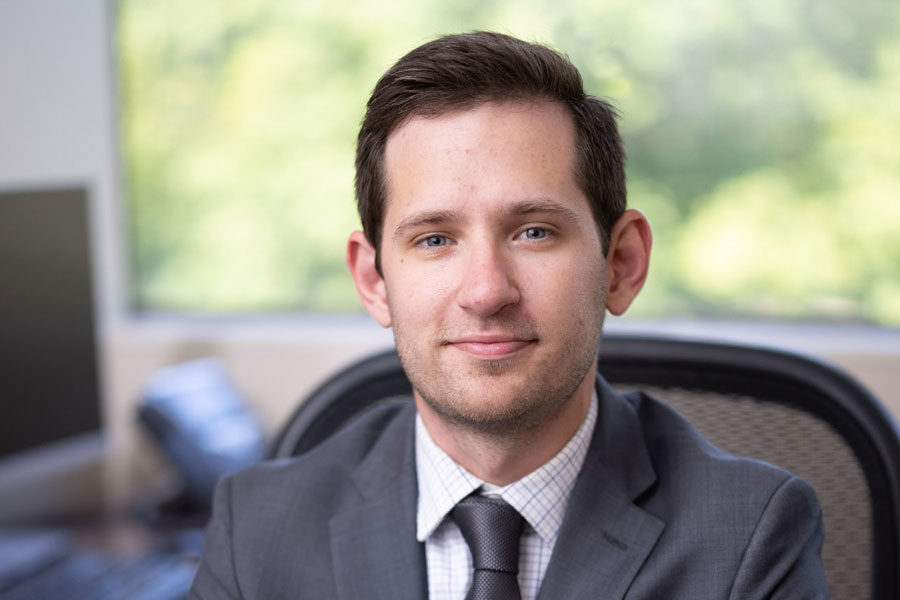 Preston R. Fights
Associate Consultant
Preston Fights is an Associate Consultant on Highland's client service team. In this role, he assists with the daily management of client portfolios.

Prior to joining Highland Associates, Preston worked with the Investment Advisory Group at UBS Financial Services in Nashville, Tennessee. He began his career as a Quality Analyst at RX Benefits in Birmingham, Alabama.

Preston graduated from the University of Alabama, receiving a Bachelor of Science in Commerce and Business Administration. His major was Finance, with a specialization in Banking and Financial Services.