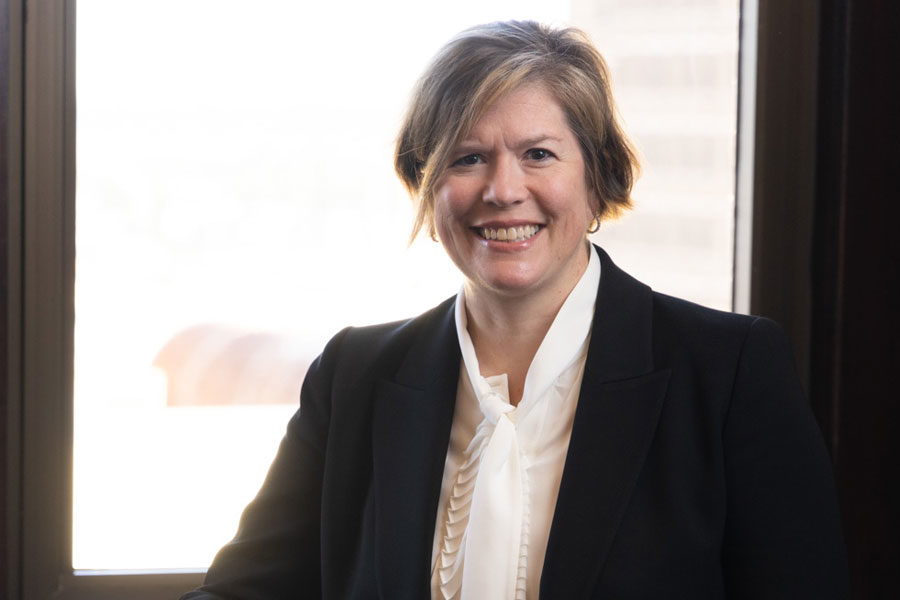 Paige B. Daniel
Head of Consulting
What drew you to this line of work?

Every day is interesting. Markets are ever-changing. We'll never stop learning about them. It's fascinating to see how people's emotions mix with the dynamics of the market.

Paige Daniel serves as the Head of Consulting for Highland Associates. She also has direct client responsibilities including servicing foundations and endowments, nonprofit healthcare operating portfolios and corporate and church retirement plans.

Paige is a voting member of Highland's Investment Working Group which is responsible for directing all asset allocation and research efforts of the firm. She also chairs the firm's Editorial Group which is responsible for all research publication and seminar/conference content. Her investment career spans 26 years.

Prior to joining Highland Associates, she was director of alternative strategies with AmSouth Bank's Wealth Management Group. Ms. Daniel also worked as an advisor in the Private Client Group at CIBC Oppenheimer.

Paige is a member and Board Member and former VP of Finance for Rotary Club International, Downtown Birmingham chapter; she serves on the board and investment committee for The Women's Foundation and an appointed member of the City of Mountain Brook Finance Committee.