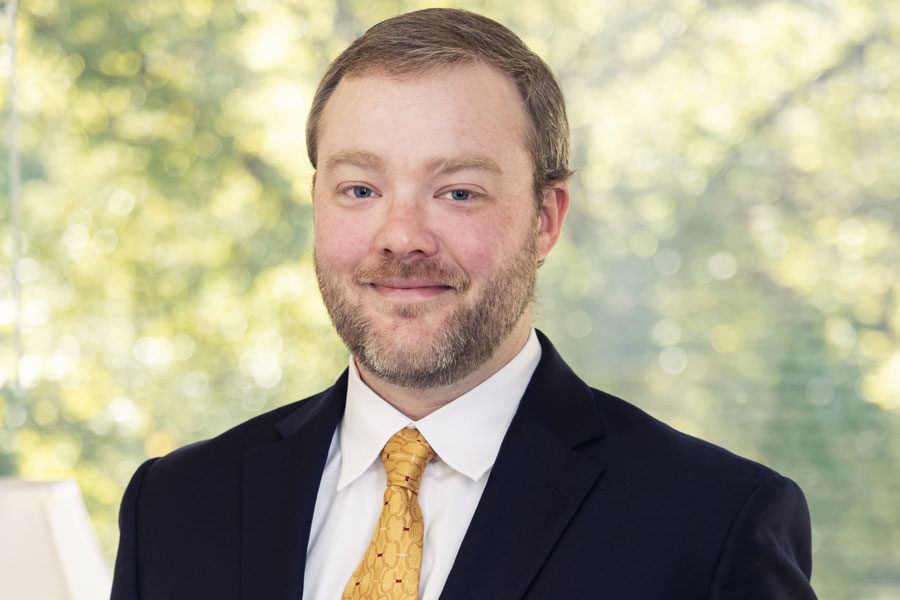 Matthew W. Sampson, CFA
Portfolio Manager, Multi-Manager Solutions
How has your personal life shaped your career?

Surrounding ourselves with people from different backgrounds and points of view is essential to personal and professional growth. Having others offer contrasting opinions and being open to changing our own ideas enables us to make better decisions.

Matt Sampson joined Highland in 2017 and serves as a Portfolio Manager for Highland's Multi-Manager Solutions team. In this role, he is responsible for the management and execution of the firm's internally managed proprietary investment funds.

He is also a voting member of the Manager Working Group, which oversees manager selection for client portfolios. The Portfolio Working Group has oversight for all client portfolios, and the Funds Working Group, which guides the Multi-Manager Solutions programs.

Matt earned his Bachelor of Science from the University of Alabama and is a Chartered Financial Analyst.