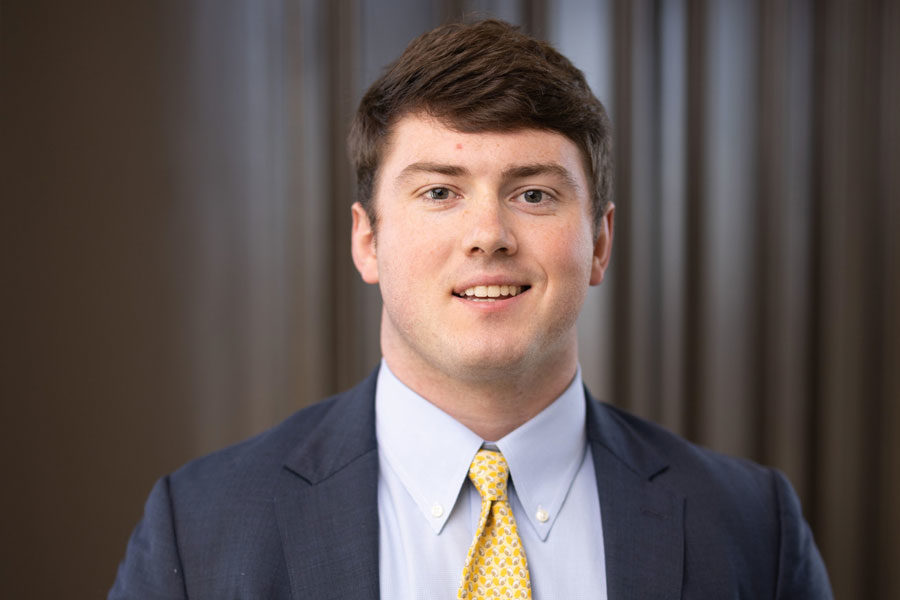 Mason A. Moorman
Associate Consultant
Mason Moorman is an Associate Consultant on Highland's client service team.

He graduated from the University of Alabama, receiving a Bachelor of Science in Finance and Economics, with a concentration in Quantitative Economics. During his time at Capstone, Mason interned with PriceWaterhouseCoopers as an Advisory Associate within the Financial Transformation Division.

Following Mason's time at the University of Alabama, he spent a brief stint working with Teach for America as a ninth-grade teacher in the Nashville, Tennessee area before joining the firm in 2022.