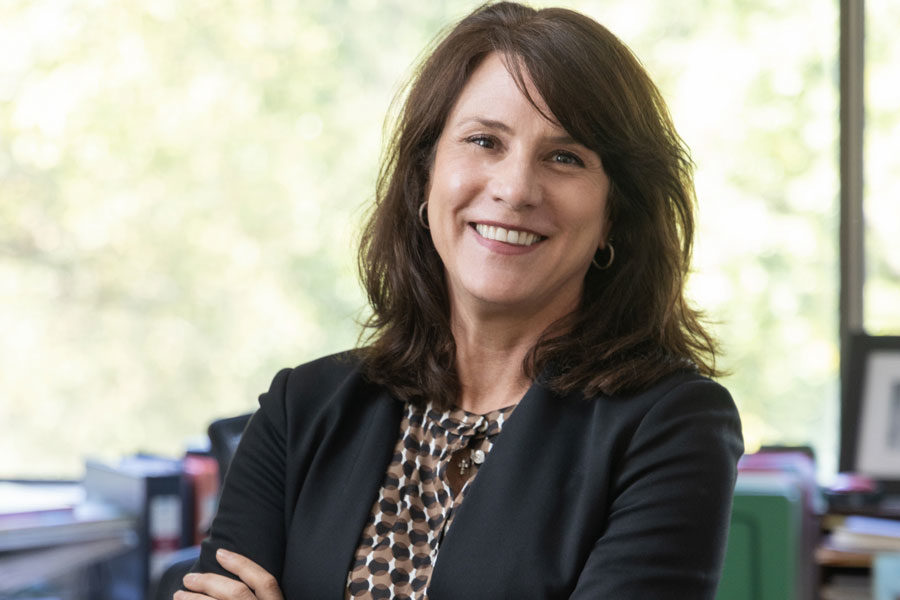 Amanda H. Poe (Mandy)
Chief Compliance Officer
What drives you to help your clients?

The nonprofit organizations that we are honored to serve rely upon us to reach their goals. Good governance is key to Highland's success, and in turn, our client's success in fulfilling their missions.

As Chief Compliance Officer for Highland Associates, Mandy is responsible for developing, implementing, and monitoring the processes by which the firm complies with applicable laws and regulations. She is the liaison for Highland Associates and the Regions Wealth Management Risk Control Team. She also serves as the firm's Anti-Money Laundering Risk Coordinator and holds her FINRA Series 7, 63 and 24 licenses.

Prior to joining Highland Associates in 2016, she was the branch office administrator and supervisory officer at Stifel (formerly Sterne Agee & Leach, Inc.). She also served as a compliance officer for Sterne Agee & Leach, Inc., performing filings, managing the regulatory and firm continuing education, performing branch audits, and reviewing trade information. Mandy has three decades of compliance experience in the investment industry.

Mandy received her Bachelor of Science degree from the University of Alabama.