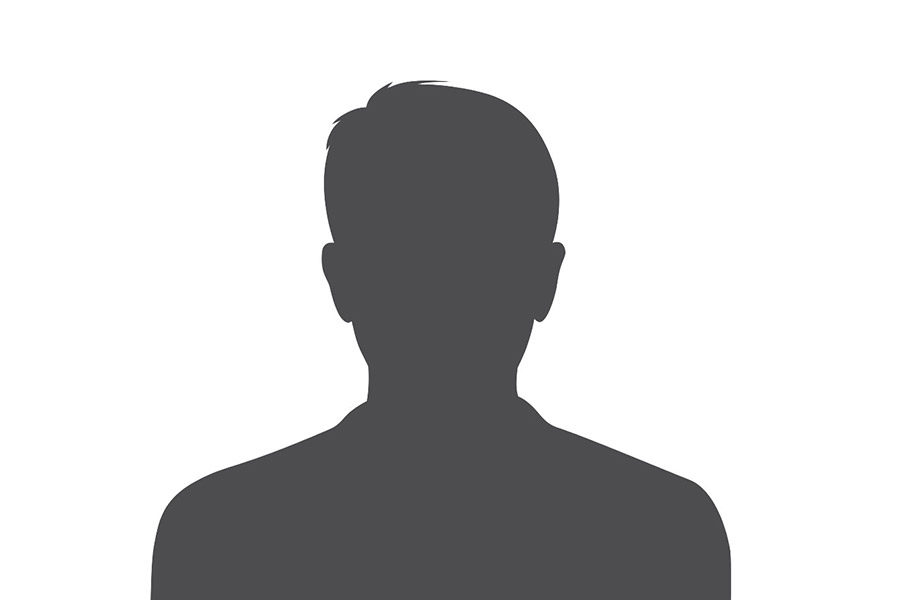 Jeremy B. Joseph
Client Operations & Performance Analyst
Jeremy Joseph is a Client Operations and Performance Analyst for Highland Associates. His responsibilities include generating performance analysis, custom reporting, and interfacing with managers and custodians.

Prior to joining the firm in 2023, he worked for Target Corporation and Apple Inc.

Jeremy received his Bachelor of Science in Business Administration with a concentration in Finance from Birmingham-Southern College with minors in Accounting and Economics. He also achieved the distinction of leadership studies emphasizing adaptive leadership.

Jeremy is a member of the WBHM Junior Board, Birmingham Track Club, United Way Young Philanthropists Society, Mason Davis Leadership Society, and the National Association of Parliamentarians. He also serves as the Co-Chair of the Budget and Finance Committee of the Connectional Lay Organization of the A.M.E. Church.