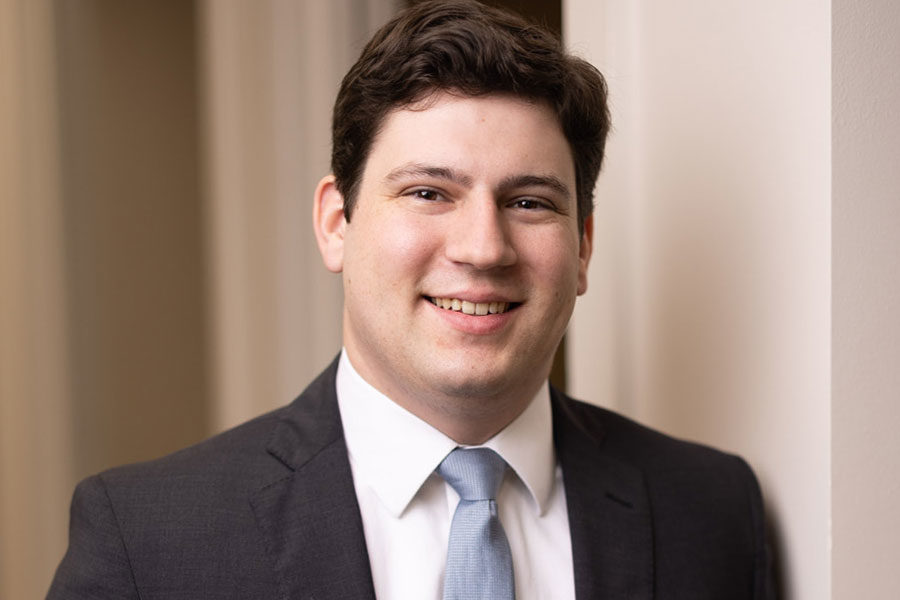 Henry J. Van Haneghan
Research Analyst
What inspires your work at Highland?

The company's culture encourages collaboration, creativity, and hard work. It's easy to stay motivated.

Henry Van Haneghan is a Research Analyst for Highland Associates.

Before joining the firm in 2021, he gained financial experience with internships at ServisFirst Bank, SSAB Americas, BREC Development, and Robert Hall and Associates.

Henry has a Bachelor of Science in Economics, with a concentration in Mathematical Economics, from the University of Alabama at Birmingham. He served on his alma mater's Green and Gold Fund as Chief Economist and as President of the Financial Management Association.