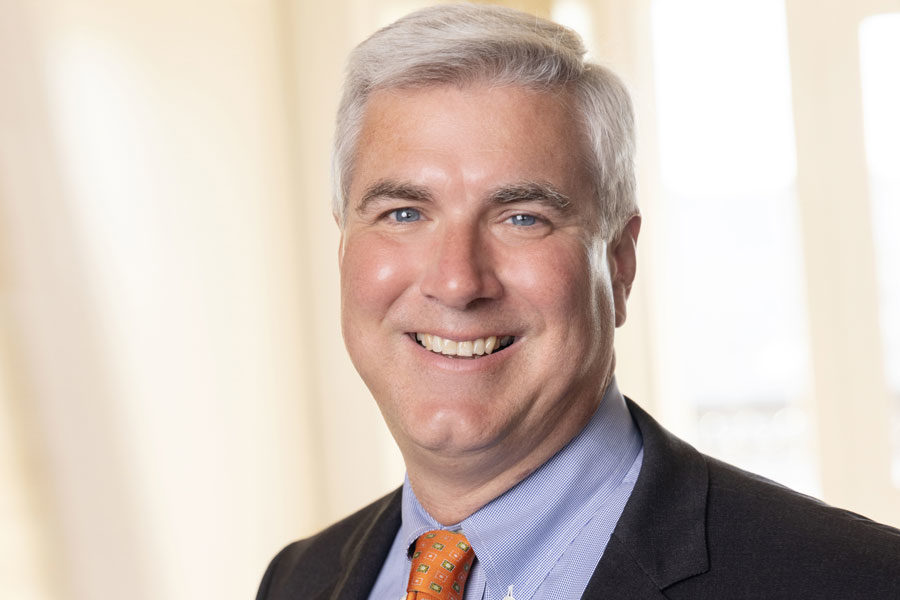 Eric J. Ralph, CFA
Co-Head of Healthcare Consulting
How has your personal life influenced your work at Highland?

Working and volunteering for mission-based organizations drive home the value of these organizations. It demonstrates just how great the need is for their services.

Eric Ralph is the Co-Head of Healthcare Consulting. His consulting responsibilities include serving healthcare operating portfolios, retirement plans, endowments and foundations, and insurance. He is a voting member of the firm's Investment Working Group, which directs asset allocation and research initiatives.

Eric is a frequent speaker on a variety of investment topics including portfolio construction and private investments.

Prior to joining Highland Associates in 2017, Eric was a principal and managing director at Summit Strategies for two decades. His firm provided investment recommendations and investment program development for endowments, foundations, pensions, long-term investment pools, and hospital operating assets.

He serves on the Investment Committee of Community School, City Academy, Mary Institute and St. Louis Country Day School. He is also a past Board member and served on the Executive Committee of the St. Louis Area Foodbank.

Eric earned his Bachelor of Arts with Distinction in International Relations from Boston University and his Master of Business Administration in Finance and Strategy from Washington University.