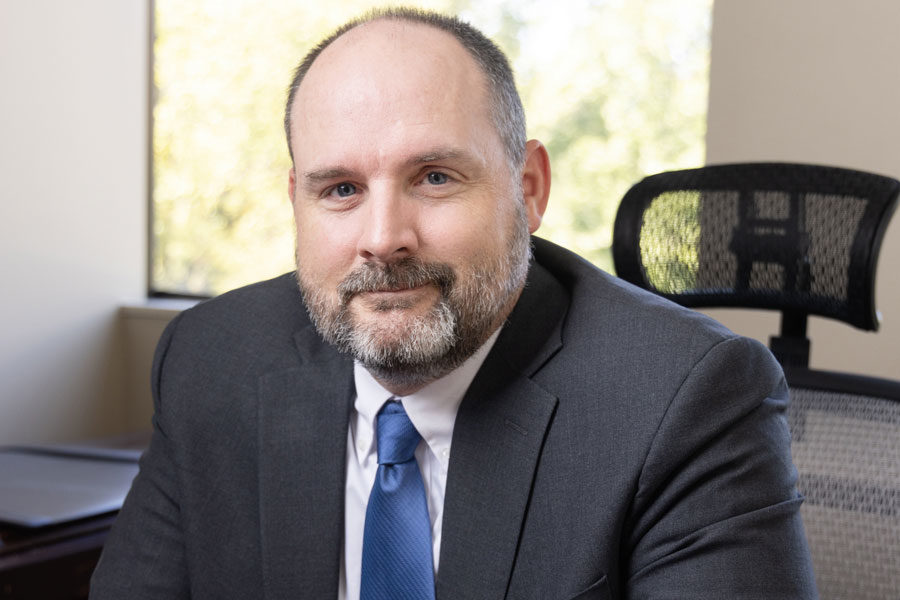 J. Derek Peterson, CFA
Consultant
What inspires your work at Highland?

Most of my clients are involved in mission-based work in my local area. While helping my clients, I'm helping to provide essential services to benefit my own community.

Derek Peterson is a consultant with client responsibilities, including servicing foundations and endowments, nonprofit healthcare operating portfolios and corporate and church retirement plans. He also leads the firm's associate consultants. He is also a voting member of Highland's Funds Working Group, which has oversight of our multi-manager platform for discretionary clients.

Previously, he also served as the Director of Performance Reporting and Client Operations for Highland Associates, functioning in a dual capacity. He now focuses exclusively on consulting. He joined the firm in 2012.

Mr. Peterson has more than 22 years of experience in the investment industry covering operations, trading, and portfolio management. He is a Chartered Financial Analyst and received his Bachelor of Business Administration in Finance from the University of Georgia.