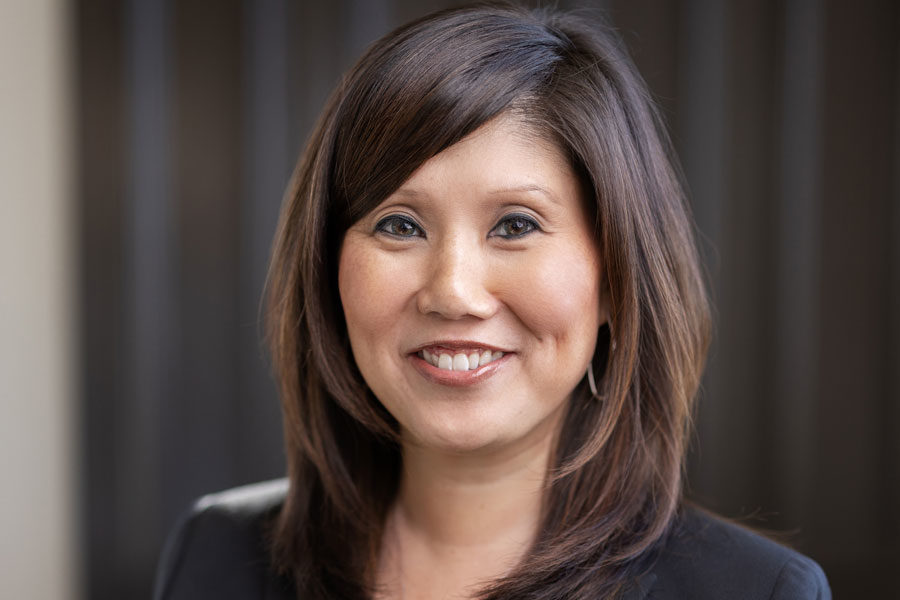 Courtney S. Crane
Marketing and Sales Development Partner
Courtney Crane is the Marketing and Sales Development Partner at Highland Associates. She supports the consultant team with business development opportunities as well as the overall marketing initiatives for the firm.

Prior to joining Highland in 2022, Courtney was the Investment and Marketing Manager for Harbert Power where she focused on fund marketing, reporting and investor relations. She has over fifteen years of experience in alternative assets and marketing.

Courtney is a graduate from Auburn University with a Bachelor of Science degree in Marketing.