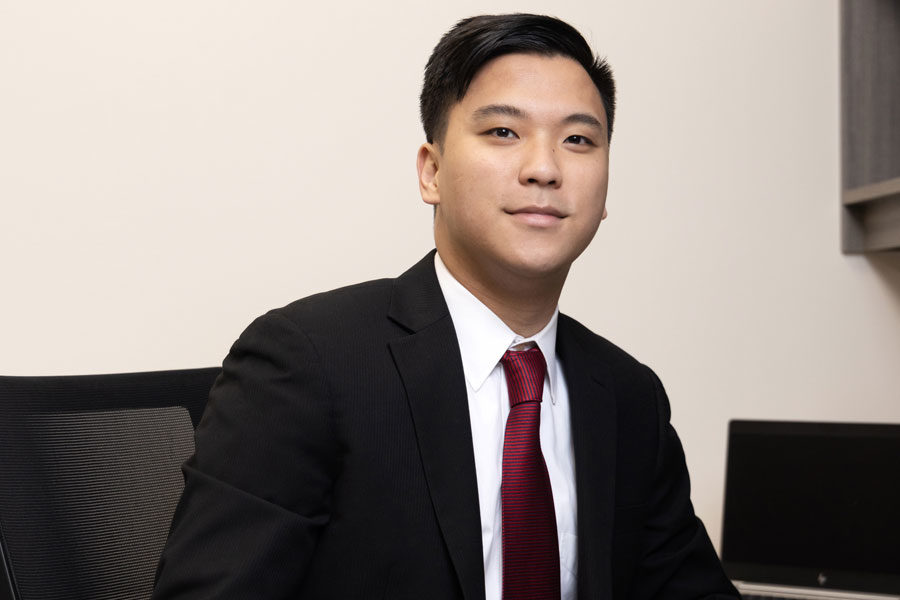 Austin B. Eng
Client Operations and Performance Analyst
What drives you to help your clients?

The impact of our clients' work on vulnerable populations gives me a sense of purpose that I did not find while working with private wealth. It is very inspiring to hear how our clients are helping people with resources gained from advice we gave them.

Austin Eng is a Client Operations and Performance Analyst for Highland Associates. Among his responsibilities are generating performance analysis, assisting clients with accounting or audit requests, and interfacing with managers and custodians.

Prior to joining Highland in 2021, Austin gained experience in performance measurement at Bank of America Merrill.

Austin received his Bachelor of Science in Psychology from University of Miami. He is a CIPM Level I Candidate and a member of Toastmasters International.