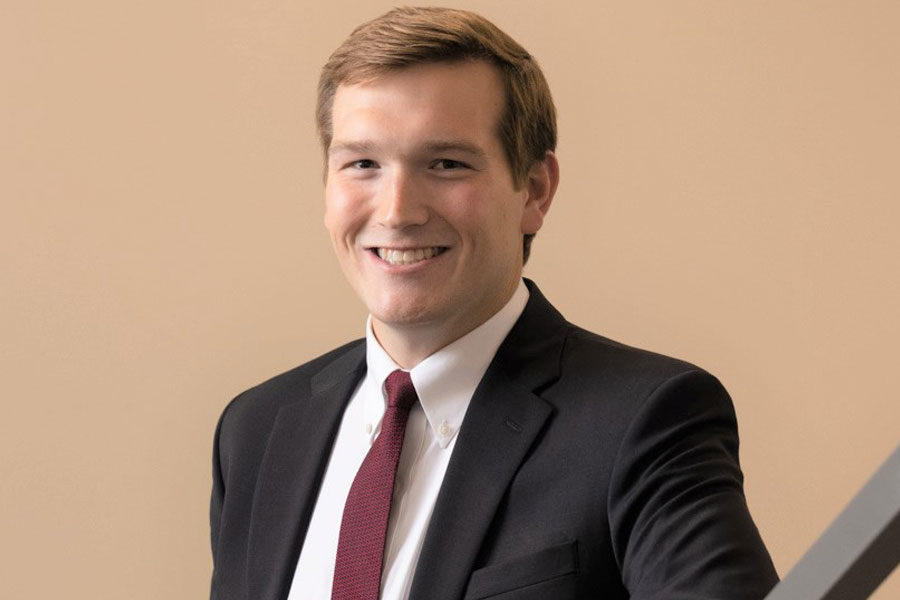 Stephen M. Sheffield
Client Intelligence Group Manager
What problems do you solve for your clients?

Financial analysis can seem complicated. I'm always working on ways to make consuming financial data easier for our clients.

Stephen Sheffield is the Client Intelligence Group Manager within Highland's investment operations team. In his role, he is tasked with leading the Client Intelligence Group in the areas of trading, performance measurement, reporting, verification, vendor management and data utilization. Stephen enters this role after serving in Highland's Consulting Group as Associate Investment Consultant, providing management of client needs and services.

Prior to joining Highland Associates in 2020, Stephen was employed at Regions Bank within Regions Asset Management as an Internal Portfolio Manager, serving Private Wealth clients. He began his career as an Asset Management Systems and Operations Analyst.

Stephen graduated from The University of Alabama, earning a Bachelor of Science in Commerce and Business Administration. He double majored in Finance and Management, with specializations in Real Estate and Human Resources, respectively.