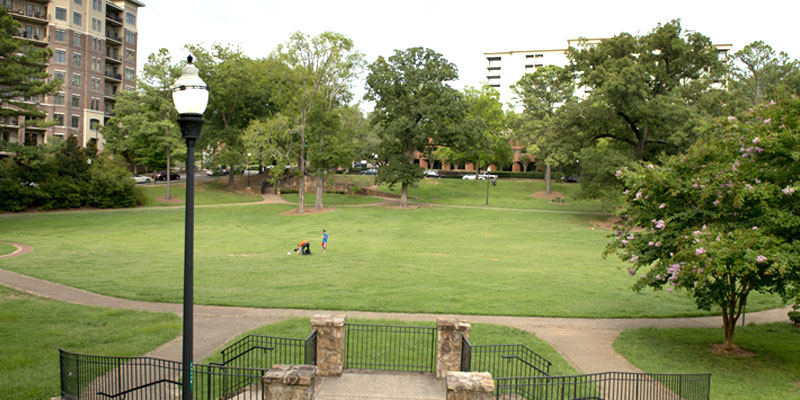 Employee owned, Highland Associates is proud to have an incredibly talented team of individuals with diverse backgrounds and experience. We understand the importance of our employees and their direct correlation to our clients' success. By serving as a leading employer of choice for investment professionals wishing to specialize in the institutional investment sector, and by recruiting, training and retaining the right professionals for our engaged, high-energy culture, we challenge conventional thinking and identify the true drivers of investment returns for our clients.
President and CEO Trey Echols said, "My partners and I are committed to finding the best and brightest with whom to associate ourselves. I believe we have achieved success in finding uncommon talent in all of our employees."
Highland Associates offers competitive salary, full benefits, profit sharing, and 401 (k) plans. If you're interested in joining the team, or if you would like to learn more, please send your resume and contact information to information@highlandassoc.com.
Highland Associates is an equal opportunity employer.