Managing Director and Director of Portfolio Operations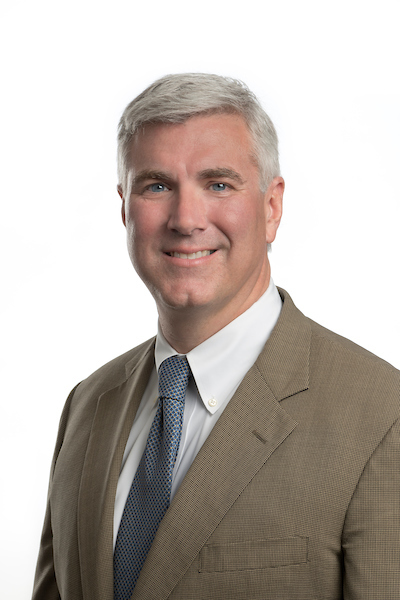 Mr. Ralph joined Highland Associates in early 2018 and serves as a consultant to the firm's institutional client base specializing in not-for-profit healthcare assets and foundations. He is a Managing Director, serves on and is a voting member on Highland's Investment Working Group. Mr. Ralph is also a member of the firm's Leadership Working Group. He is located in St. Louis, Missouri, at the firm's second office location.
Prior to joining Highland Associates, Mr. Ralph served as principal and managing director at Summit Strategies for more than 17 years. He proactively provided investment recommendations and investment program development for endowments, foundations, pensions, long-term investment pools, and hospital operating assets. While at the Summit, Mr. Ralph advised on over $20 billion of endowment and foundation assets. He is a member of the CFA Society of St. Louis, the St. Louis Area Foodbank Board's Executive Committee, and the Investment Committee of Community School.