Highland brings expertise in traditional and alternative investments to not-for profit healthcare entities and mission-based organizations. We may be engaged as a traditional advisory consultant or as a discretionary outsourced manager of assets.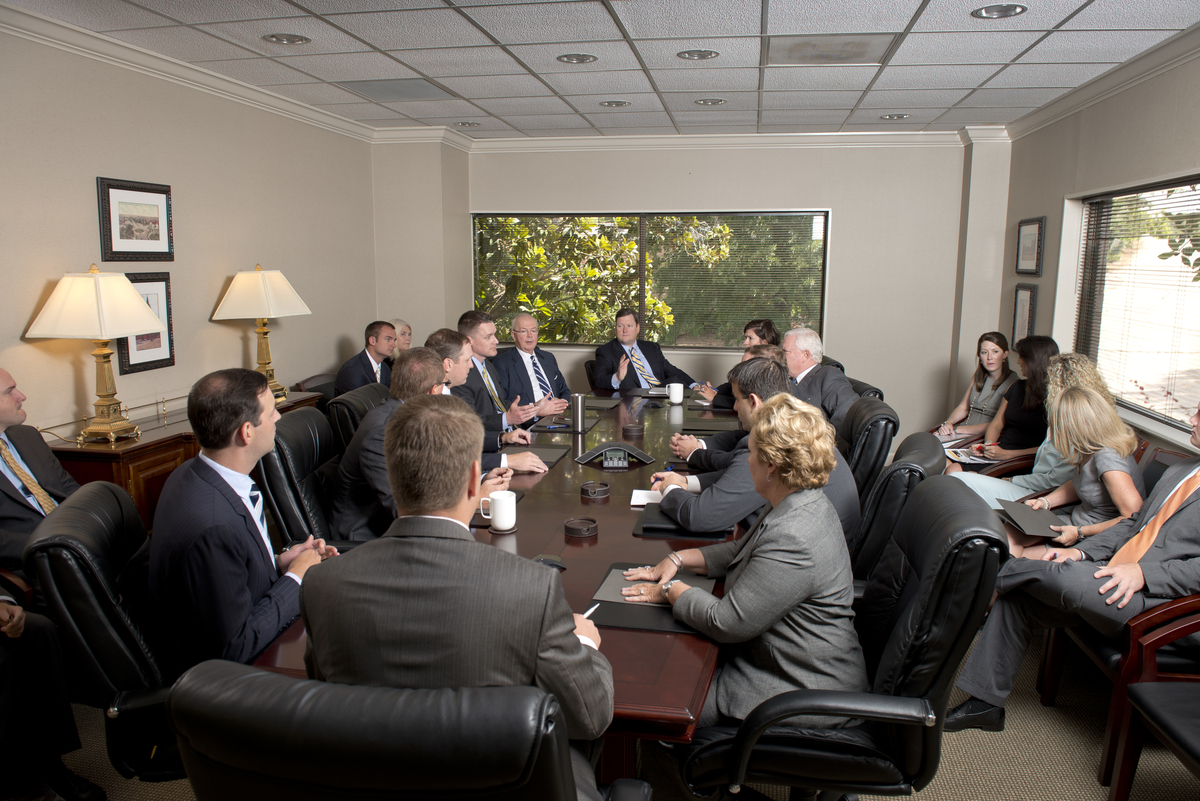 Healthcare
The not-for-profit healthcare world is unique and ever changing. Highland Associates was specifically formed in 1987 to help not-for-profit healthcare clients develop, implement and maintain specialized investment programs. The firm's unique approach to portfolio construction as well as working relationships with industry rating agencies and other third parties have positioned Highland as a leader in this industry.
Click here to read A Conversation With Moody: Investment Programs in the Rating Process 
Insurance
Highland has a long history in assisting many of our health care clients with their related insurance companies. The firm has expertise in constructing portfolios for both onshore and offshore entities and has developed a deep understanding of the insurance industry's complex tax, regulatory, and liability environments. Additionally Highland has a long history in constructing portfolios for non-profit and for profit health plans. We understand the objective of managing to risk-based capital tiers while working within the different state regulatory requirements.